Learn From Our Programs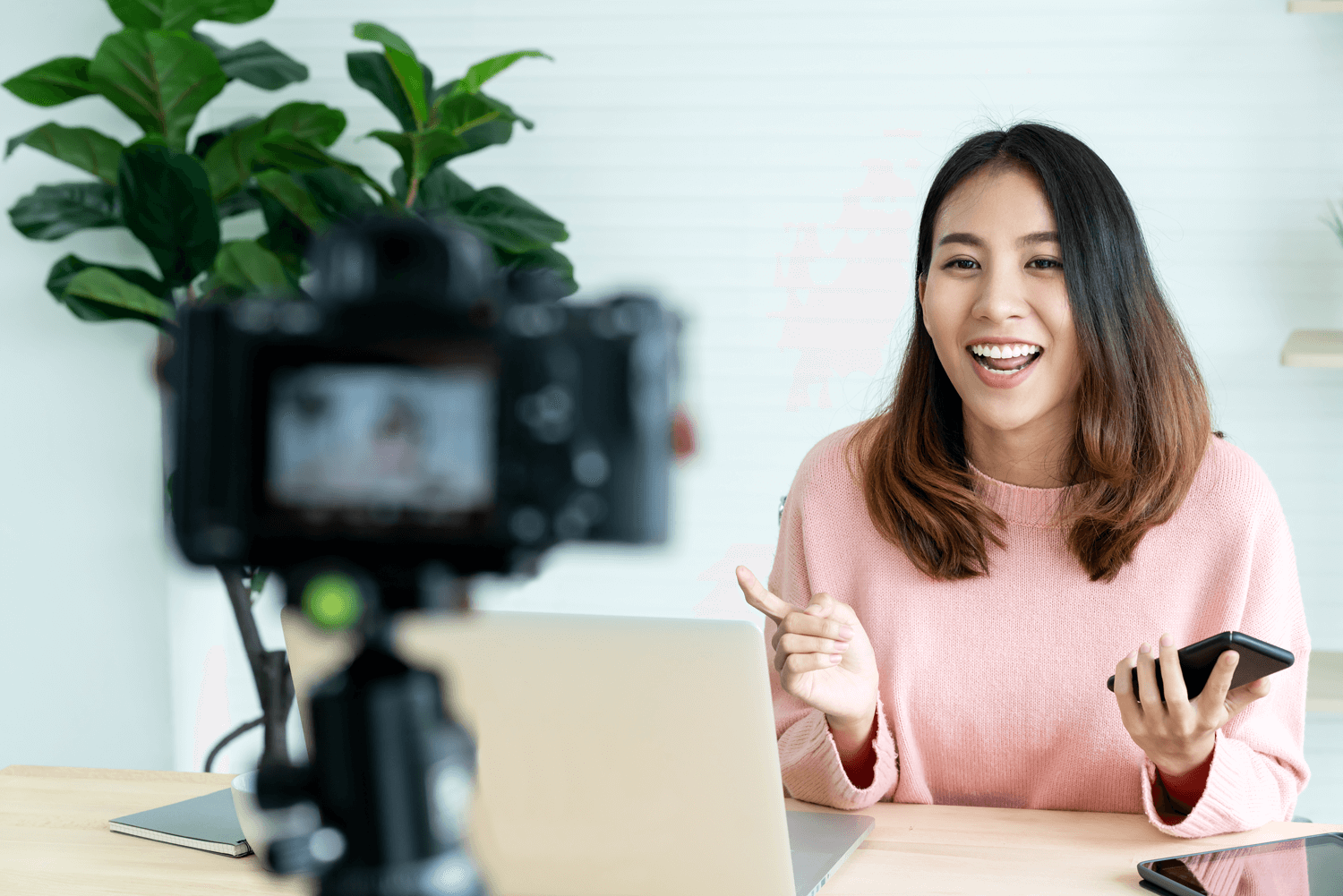 AAF Space Coast offers multiple educational and professional development programs and seminars to educate members on the latest trends in leadership, technology, creativity and marketing. We bring in the advertising industry's thought leaders from top agencies and brands to keep our members current on what's new— and what's next—in the advertising industry. We also feature local speakers to present advertising and marketing topics that are impactful to our community.
Learn More

»
Connect At Our Socials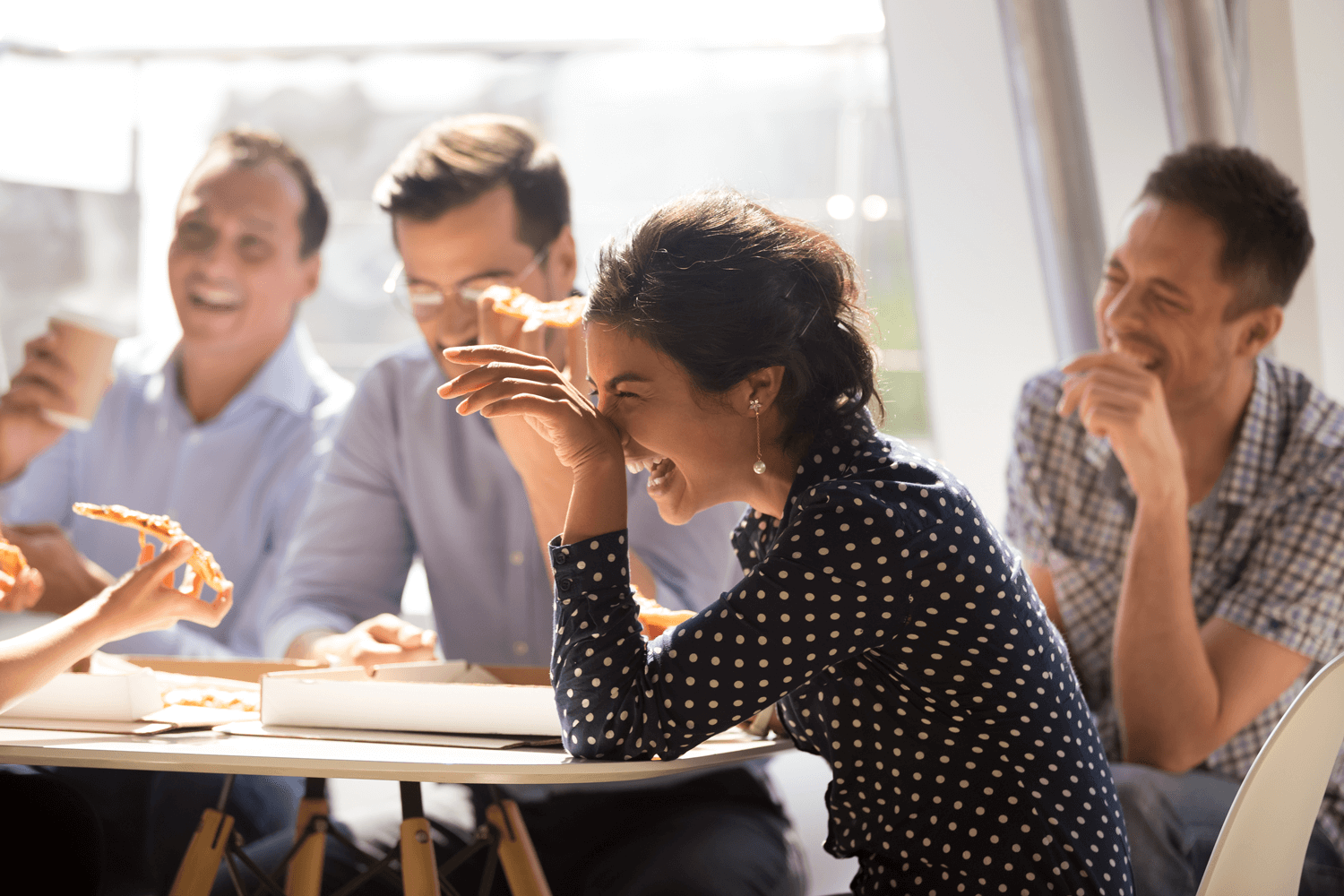 AAF's broad and diverse membership represents the totality of the advertising industry. We are 40,000 members strong nationwide, which means somebody always knows somebody who knows somebody. AAF is a networker's paradise, whether you are looking to connect locally, regionally or nationally. Comforting, indeed, when you're looking for anything from a job to new business.
Learn More

»
Join Our Membership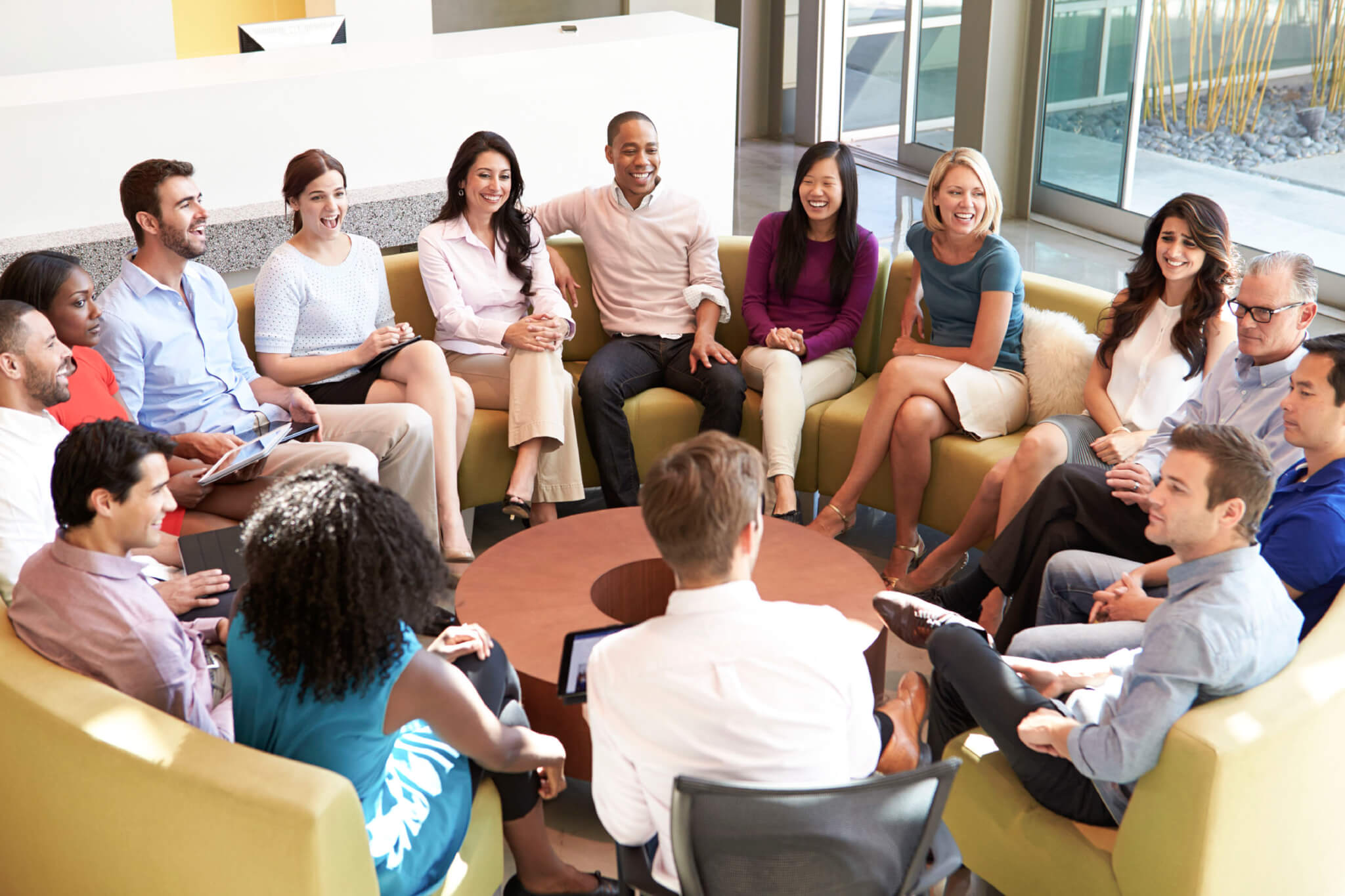 AAF Space Coast provides unique opportunities for members to share ideas, engage with experts and give back to the community. Your membership with the AAF connects you to the entire advertising community and provides you with great opportunities for networking, education and valuable discounts.
Learn More

»
2019© American Advertising Federation Space Coast