Mick Barker
---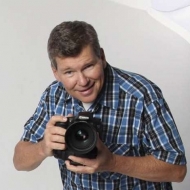 SKY Advertising is an innovative and award-winning, full service advertising agency that has developed a reputation for solid, effective marketing.
This user account status is Approved
This user has not added any information to their profile yet.
Business Manager, Producer
We are a full in-house production operation, owning and operating all of our own cutting edge and state of the art equipment.