Adrienne Roth
---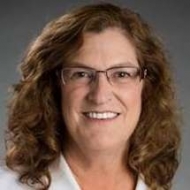 Brevard Business News is published every Monday, and mailed to more than 10,000 recipients and businesses across the county.
This user account status is Approved
This user has not added any information to their profile yet.
Brevard Business News has been covering the people and stories affecting the Brevard business community for more than 31 years. Its articles, news announcements and advertising are directed to the executives, investors, managers, owners and staff of businesses across the county.