Addy 2018 Reprints Now Available!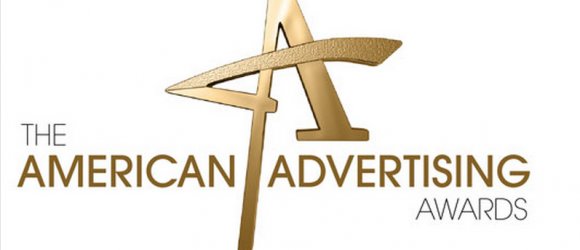 Whether you want to share your successwith that client you produced award winning work for or you just want another copy for yourself, we've got you covered. If you need an Addy Award reprint this is the place to go. They will be $5 each until March 16. After March 16 the price goes up to $10 each. Orders must be completed by March 29.
Orders will not be shipped and must be picked up at YourLogo by Geiger.